Posted on Monday, May 29, 2023 04:37 PM
TREES & SHRUBS | Lacombe County residents can purchase trees or shrubs through our Resident Environmental Sustainability Program! For the health of the trees that came in for our Resident Environmental Sustainability Program, we are trying to sell the last trees before the weekend.
We are allowing up to SIX trees to be sold at a time / household (if you already bought some, feel free to grab a few more). Trees must be purchased at the Lacombe County Admin building, and proof of residency is...
Posted on Thursday, May 25, 2023 05:59 PM
Effective immediately Lacombe County's Fire ban has been reduced to a Fire Advisory. As weather conditions have improved within the region, the decision has been made to rescind the fire ban and allow for controlled burning and recreational fires. However, Lacombe County recognizes the critical situation faced by many areas across the Province and urges residents and visitors to exercise extreme caution and adhere to fire safety guidelines.
"While we have seen positive changes in our local...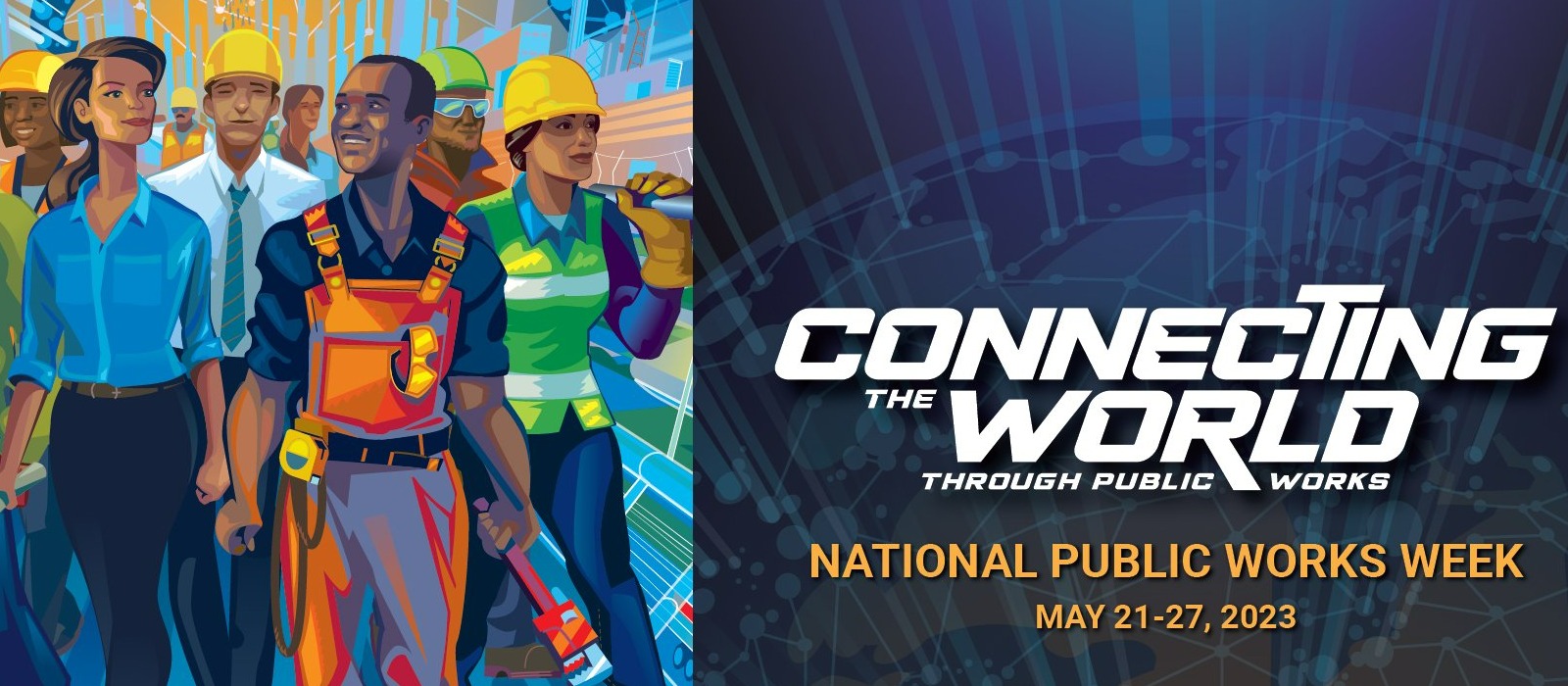 Posted on Thursday, May 25, 2023 05:40 PM
We extend our utmost gratitude to the dedicated public works employees who tirelessly contribute to the betterment and upkeep of our beloved community. Their unwavering commitment is truly commendable and instrumental in ensuring the well-being and prosperity of our residents.
Alberta Public Works Association
APWA is proud to announce the theme "Connecting the World Through Public Works" for the 2023 National Public Works Week poster. Public works is the thread that connects us all, no matter...
Posted on Friday, May 19, 2023 11:13 AM
On May 5, 2023, Lacombe County upgraded the current Fire Restriction to a Fire Ban due to extremely dry, hot conditions.
That Fire Ban remains in place, and affects all of the county, as dry, windy conditions and minimal moisture continue to be of concern.
The Fire Ban is in effect until further notice. Please visit
www.lacombecounty.com
for more information.
Alberta is in a state of emergency & the risk of #ABWildfire is extreme. Fire bans & off-highway vehicle restrictions are in place across most...
Posted on Wednesday, May 10, 2023 10:34 AM
Due to poor road conditions, Lacombe County is closing Range Road 2-3, from Kuusamo Krest to Sylvan Lake.
This road closure is effective immediately and will be in place until conditions dry and crews can repair the road.
Please follow all signage in this area.